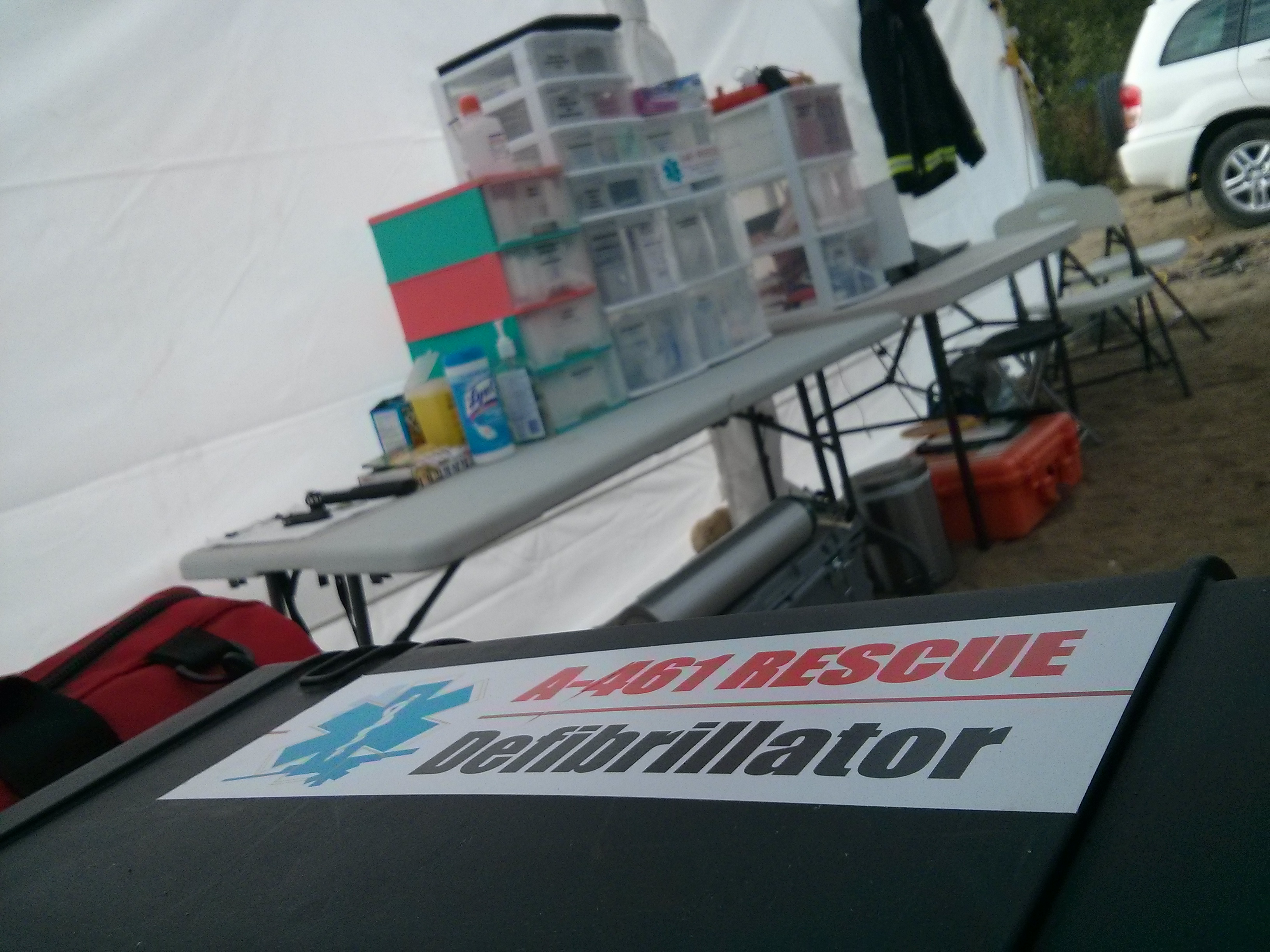 First Aid Kits
We believe no matter where you work and live, everyone should always be ready in the event of an accident, or a flare-up of a medical condition. We offer a variety of first aid and safety equipment, including:
On-site safety equipment including first aid supplies
Custom & premade first aid kits
BC OFA Regulated first aid kits
Insight on what best suits your unique environment
Contact us with what you need, request our product catalog, or just outline your concerns. A member of our First Aid Division will then help you determine the best solution that fits within your budget.
For more information regarding First Aid Kits. Please email: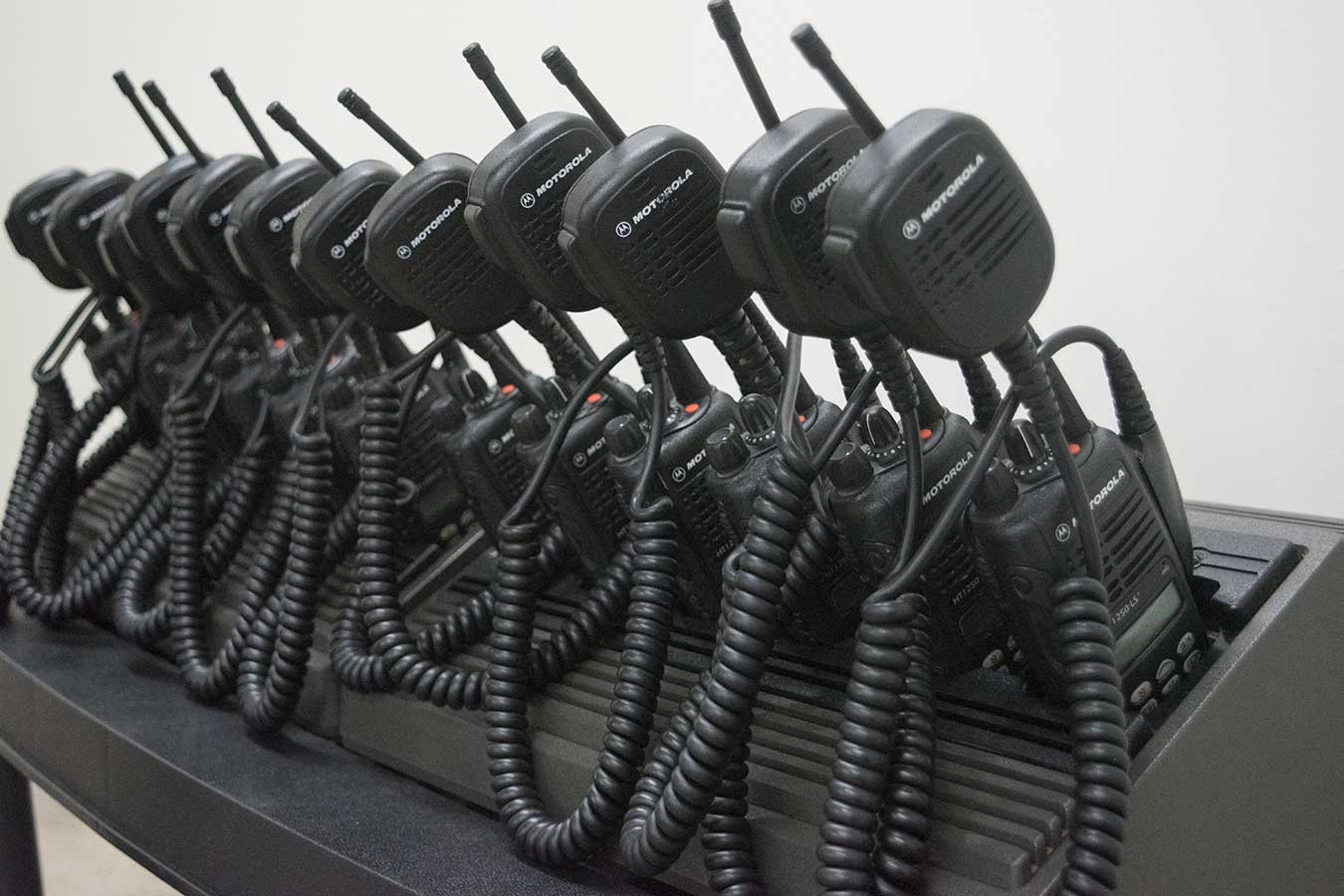 Radio Rentals
Many special events and other operations require short-term use of reliable radio equipment. Thanks to our infrastructure we are proud to offer the option to rent a variety of name brand radio equipment including multi-channel radios, speaker microphones, single/bank chargers, and radio signal repeaters.
Please contact our Consulting Division for more information including quotes at: